[News]GAFA 2018
2018.11.01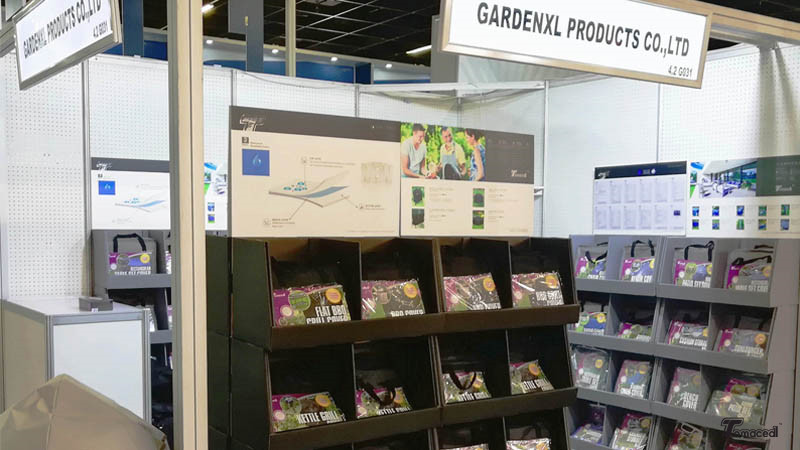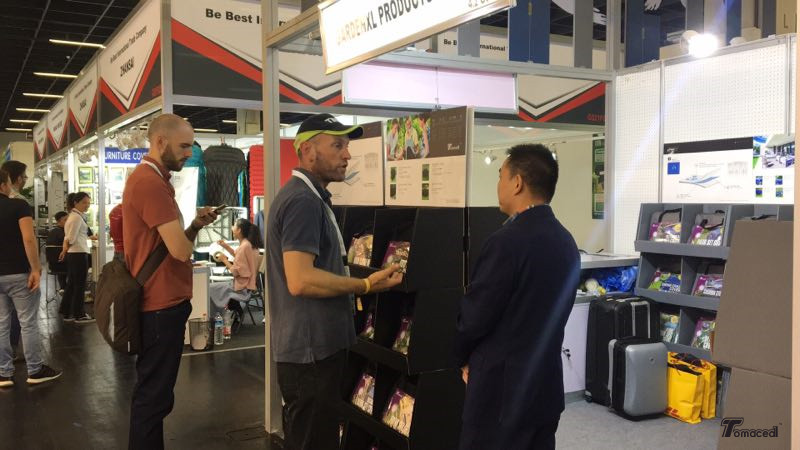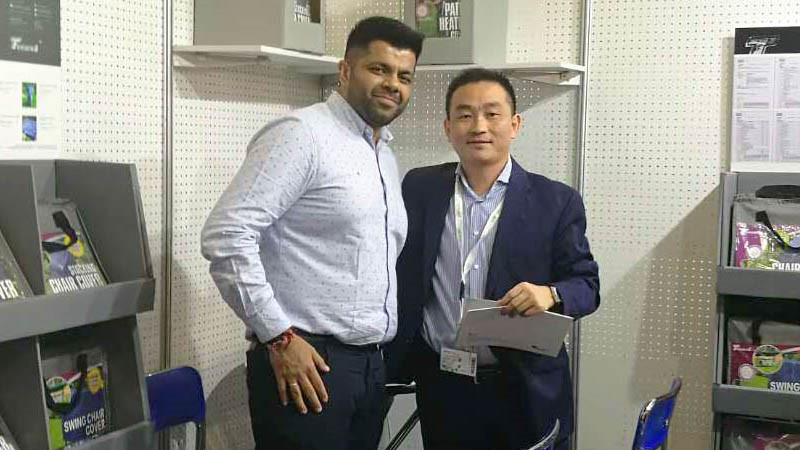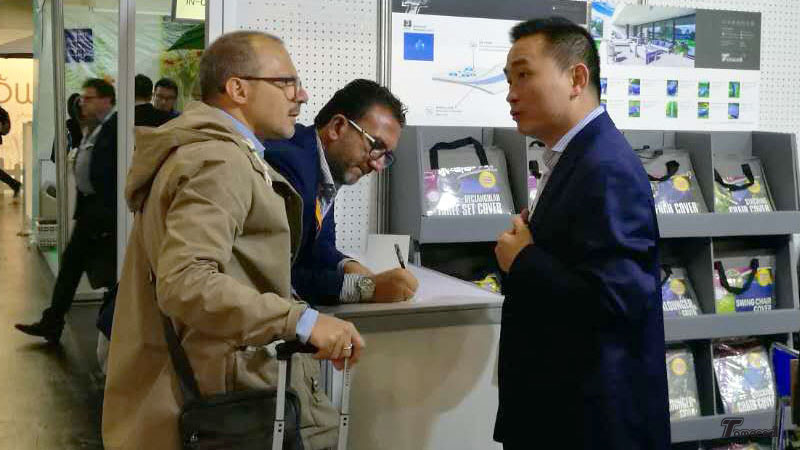 Tomaced attended Spoga Gafa 2018 in Cologne.
It was a great success for Tomaced, with all the support of our clients.
We appreciate your participation.
Look forward to seeing you next year.

Spoga Gafa is the world's leading horticultural and garden life fair. Here, more than 2,000 exhibitors from more than 60 countries showcase their green gardens to more than 40,000 international professional visitors. Here, regardless of the size of the business, all gardenware brands can meet with the most important buyers and business decision makers from around the world. It is also here, bringing together the latest information and developments of the entire industry.
This international sporting goods, camping equipment and garden life fair will bring many inspirations to garden products around the world. The three-day garden tour will include hot barbecues, the latest garden decorations and plant trends, as well as exciting expert seminars. This will be the intersection of creative inspiration, online information and green business.